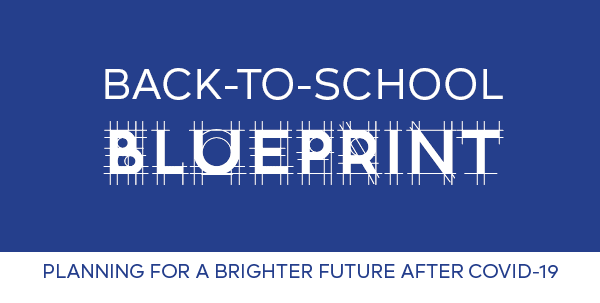 When school doors eventually reopen after the COVID-19 outbreak, things will be different. Many students will bring with them the effects of trauma, most will have fallen behind academically, and an increased number of students may drop out. Schools and community partners can help to address these challenges and provide the support students will desperately need, but we must start planning now. The Rennie Center's Back-to-School Blueprint is a series of research-based action guides intended to help schools and community partners implement practices that will not only address the pressing issues facing our students when schools reopen, but also become building blocks for a more supportive and high-performing system in general.
Each module will include a series of priority practices for educators to keep in mind as they plan for the future along with a list of action steps to implement the practice. They will also include research, videos, and other key resources educators can use. Our Back-to-School Blueprint will focus on topics ranging from addressing trauma and anxiety, to measuring students' progress and learning needs, to reengaging students at risk of dropping out and developing post-secondary pathways for all students.

 
ACTION GUIDE 1: Helping Students Heal from Trauma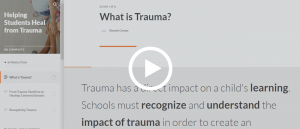 Many children will return to school still grappling with the emotional toll of the crisis. This guide helps schools address trauma and anxiety through an equity lens, helping students heal from both individual and collective trauma.
ACTION GUIDE 2: Rebuilding Community
After months away from school, students and teachers will return eager for connection. This guide offers strategies for teachers and school leaders to work together to create a positive, welcoming environment for every member of the school community.