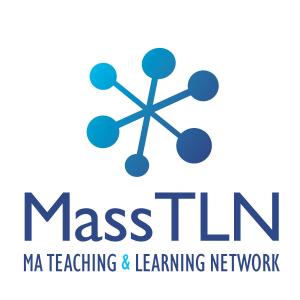 (Past Initiative)
From 2016 through 2018 the Massachusetts Teaching & Learning Network (MassTLN) worked to improve educator effectiveness by empowering teachers to try new practices and share their results in learning communities. This effort brought together three existing networks—the Five District Partnership, the Massachusetts Consortium for Innovative Education Assessment, and Mass Insight Education—to reach approximately 2,840 educators in 75 schools and 14 districts across the state.
Grounded in the philosophy and practices of improvement science, the goal of this initiative was to provide educators the opportunity to test changes in practice systematically and rapidly, assess the effectiveness of those changes through data, and share results widely with a network of educators.

Using our change management framework, the Rennie Center acted as a hub, guiding these implementation networks as they built learning communities based around a problem of practice.

FIVE DISTRICT PARTNERSHIP
This network worked with five neighboring cities—Chelsea, Everett, Malden, Revere, and Winthrop—to align curriculum and rigor in an effort to ease city-to-city transitions for a highly mobile population. Participants focused on supporting teachers as they developed common assessments in English language arts and math to measure progress and identify areas where support is needed. This effort aimed to improve instruction and raise academic achievement across the five districts.
MASS INSIGHT EDUCATION
Mass Insight Education convened the Gateway to College Success Network, which worked with school districts in five Gateway Cities—Fitchburg, Holyoke, New Bedford, Springfield, and Worcester—to close the gap in college preparation by aligning teacher and classroom instruction both within each grade and across grade levels, while also focusing on removing systemic barriers to time and flexibility.

MASSACHUSETTS CONSORTIUM FOR INNOVATIVE EDUCATION ASSESSMENT
In an effort to improve college and career readiness in Revere, Attleboro, Winchester, Lowell, and Somerville, this network focused on developing a cross-district, locally created, curriculum-embedded performance assessment system to build the capacity of teacher leaders as well as drive instructional improvement and student learning.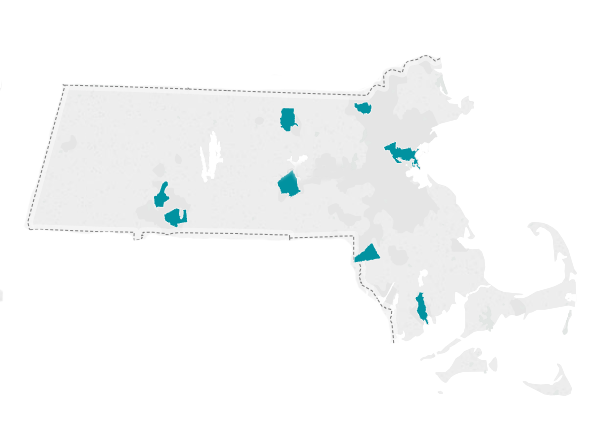 The MassTLN learning community also included EMPOWER SCHOOLS, which partners with teachers, schools, civic leaders and state education agencies to create networks of highly autonomous schools where well-supported teachers and principals design and continuously improve school programs to meet their students' needs.