Our Team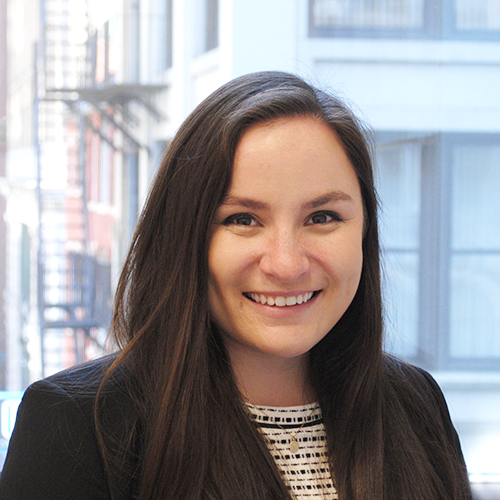 Sophie
Zamarripa
Senior Associate
Sophie brings to the Rennie Center a combination of experience in consulting, education research and policy, data analysis, and hands-on classroom engagement. Throughout her experiences and coursework, she has developed a strong commitment to correcting and preventing educational inequities in public education.
Prior to joining the Rennie Center, Sophie worked as a consultant at District Management Group, where she partnered with districts across the country to evaluate and recommend improvements to special education, social-emotional and behavioral, and intervention practices. In addition to her consulting work, Sophie has supported Rennie on a previous project to infuse equity considerations into continuous improvement processes.
During her graduate studies in Educational Leadership and Policy at the University of Michigan, she joined the Education Trust-Midwest's Data and Policy Analysis team as a Graduate Student Fellow where she analyzed opportunity gaps in Michigan schools. She received a B.A. in Political Science and Educational Studies from Tufts University, throughout which she worked as a teacher's assistant in a Kindergarten classroom.