Our Team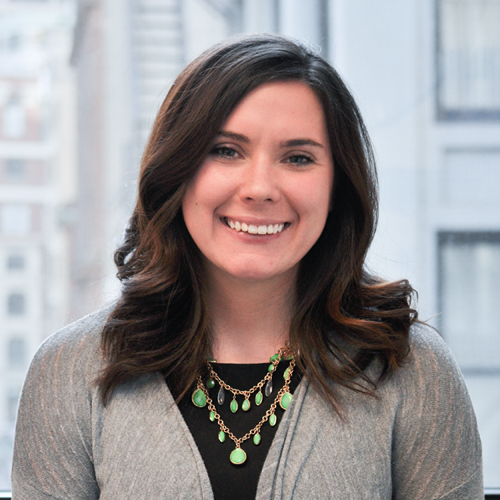 Sinead
Chalmers
Senior Associate
Sinead Chalmers was born in the Bronx, NY into a working-class family and immigrant community.  Throughout her adolescence, Sinead's parents reinforced the importance of education in providing opportunities for socioeconomic mobility, especially in achieving personal security and professional fulfillment.  Sinead was the first in her family to earn a postsecondary education, receiving a Bachelor of Arts degree in Sociology from Stonehill College and then eventually a Master's degree in Sociology with a focus on education policy from Boston College.  Ms. Chalmers' experience navigating higher education as a first-generation American and first-generation college student inspired her to pursue a career evaluating and improving the public education system. 
As a Senior Associate, Sinead focuses on the inequities in PK - 16 education pipeline and has produced policy reports that critically analyze trends in state-level indicators that measure progress and proficiency.  Based on the findings of her research, Sinead provides evidence-based, efficacious local practices with promise for expansion across sites. Focusing on the connection between data, best practice, and policy, Sinead also serves as the lead consultant to intermediary organizations that partner with local public-school districts to strategically implement strategies that are designed to support the diversity of student populations across the state.
Additionally, Ms. Chalmers has worked as an adjunct professor at Stonehill College and Bridgewater State University, teaching courses in the fundamentals of sociological practice and a seminar on social movements.  During her spare time, Sinead enjoys long-distance running and volunteers for Girls on the Run, an organization that promotes healthy habits and positive self-esteem for young girls through team sports.