Our Team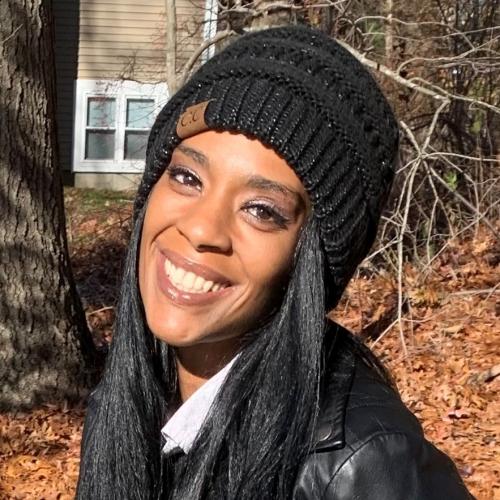 Michelle
Stanfield
Director of Programs
Michelle Stanfield is a career educator who is dedicated to making schools and organizations equitable learning environments that offer a culture of achievement, where students are able to discover their genius and have it nurtured. She deeply believes that all children deserve access to opportunities and to have teams of adults who are conspiring for their success with them. She joined the Rennie Center team in July of 2021 as the Director of Programs.
Ms. Stanfield began her career in the undergraduate admissions office of Northeastern University. While there, she was responsible for designing programming with the objective of increasing the enrollment of Black and Latinx students. She founded an overnight program to introduce students to the community and paired incoming students with current students in order to foster community. 
In 2004 Michelle entered the K-12 education space with the primary objective of ensuring students in traditionally underserved settings were college and career ready. She joined the team at the Academy of the Pacific Rim Charter Public School in Boston, MA. While there, she designed programs for targeted populations and led the school's diversity, equity, and inclusion efforts. As the Director of Family Engagement and as a member of the leadership team, Michelle was involved in every aspect of school management and development.
2017 brought the launch of Michelle Stanfield Consulting. This venture pairs Michelle's wealth of knowledge about education and entrepreneurship with her genuine desire to improve outcomes for kids. She has worked on projects for The Boston Foundation, Boston Public Schools, 1647Families.org, and Roots and Wings facilitation. Most recently, she worked with MassRobotics to design and launch the first cohort of the Jumpstart Program—a program for Black and Latinx girls to explore STEM careers and robotics.
In January 2018 Michelle joined the Lynch Leadership Academy team at Boston College. In this role, Michelle worked with principals and leaders from public, charter, and Catholic schools across Massachusetts to improve their schools by helping them view their work through the lens of equity, strategic management, and excellent instruction.